Check Your MAX Loan
Total Debt Servicing Ratio (TDSR)
Why is TDSR Required in Singapore?
Property loans can be large & long-term liabilities for most individuals and households. The TDSR frame-work limits the every household to a maximum debt ratio of 60% vs their income.
Before you commit to purchase a property in Singapore, YOU MUST know what is your maximum loan & monthly installment.
Our unique tool can help you SAVE as-much-as $20,000!!
---
---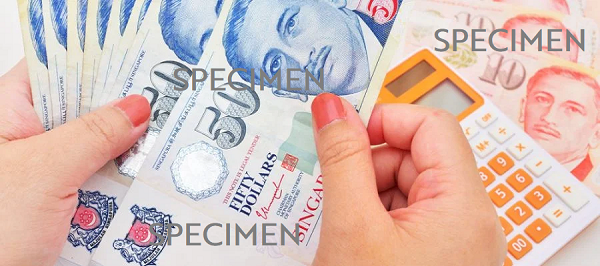 Let's grab a coffee and jump on conversation
chat with me.